Limited Online Booking now available for Online Healing Sessions only.
For appointments for other services, please call the office 239-200-6796.
Services available: Holistic Medical Consultation, Healing Session, Craniosacral Therapy, Tai Chi
Office hours are Mon - Thu, by appointment.
If you are having trouble booking from this page,
click here
or call 239-200-6796.
Book an Online Healing Session with Dr. Joel Ying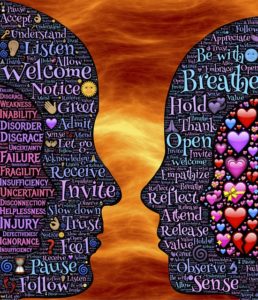 Online sessions via telephone or video conferencing are approximately 50 minutes in length.
Check out these DISCOUNTS for Online Booking.
First Four Special: The first four new clients to sign up for an Online Session with Online Booking pay only $25 (Save $125, Regularly $150). Before the session ends, you will be asked for feedback to use in my online marketing of these sessions. Thank you!
First-timer Summer Special: For July and August 2019, new clients qualify for $50 Online Sessions (Save $100, Regularly $150) with Online Booking.
Summer Special: For follow-up clients, July - September 2019, $100 (Save $50, Regularly $150).