Limited Online Booking now available for Online Healing Sessions only.
For appointments for other services, please call the office 239-200-6796.
Services available: Holistic Medical Consultation, Healing Session, Craniosacral Therapy, Tai Chi
Office hours are Mon - Thu, by appointment.
If you are having trouble booking from this page,
click here
or call 239-200-6796.
Book an Online Healing Session with Dr. Joel Ying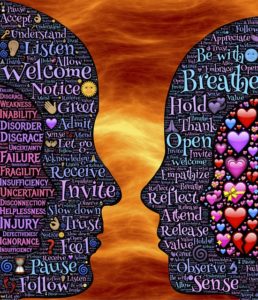 Online sessions via telephone or video conferencing are approximately 50 minutes in length.
Check out these DISCOUNTS for Online Booking.
First-timer  Special 2019: New clients qualify for $50  Intro 30-min Session (Save $100, Regularly $150) with Online Booking.
Follow-up Special 2019: For follow-up clients, $100 (Save $50, Regularly $150).